---
Porsche Panamera 4s wrapped in Avery Dennison Supreme gloss white.
Like many of our full car wraps, the roof was wrapped in gloss black. This glassy appearance continues from the leading edge of the windscreen right though to the rear edge of the roof, simulating a panoramic panel.
Various accents were wrapped in carbon fibre vinyl, a Carbon Demon specialty.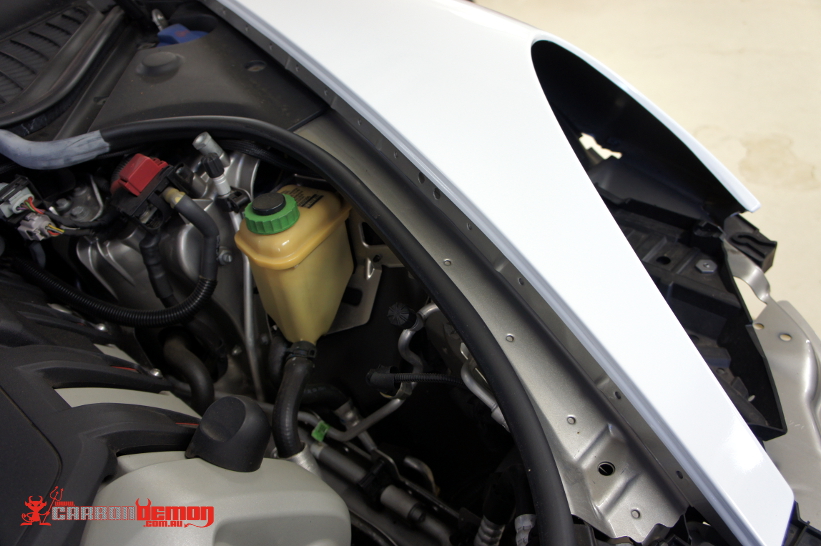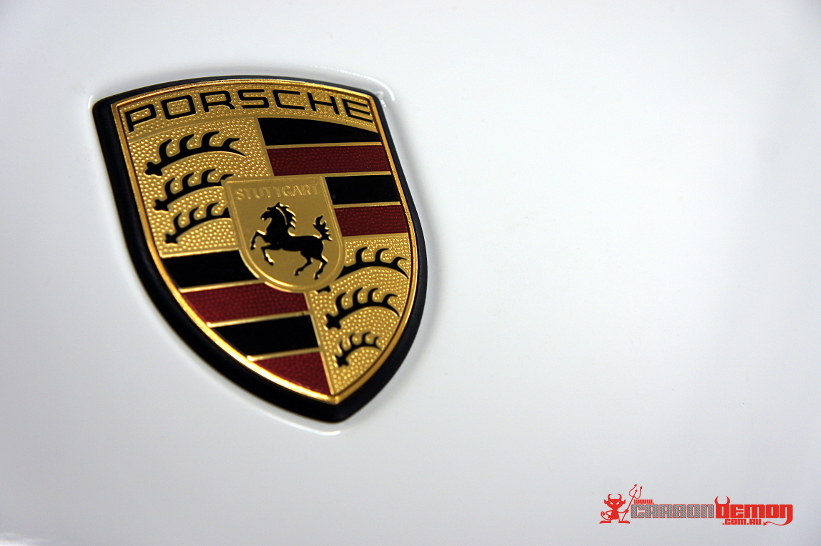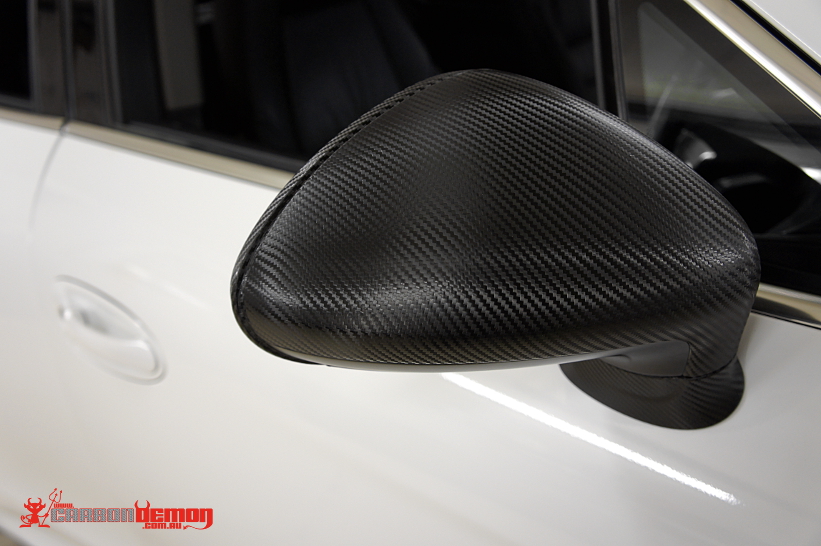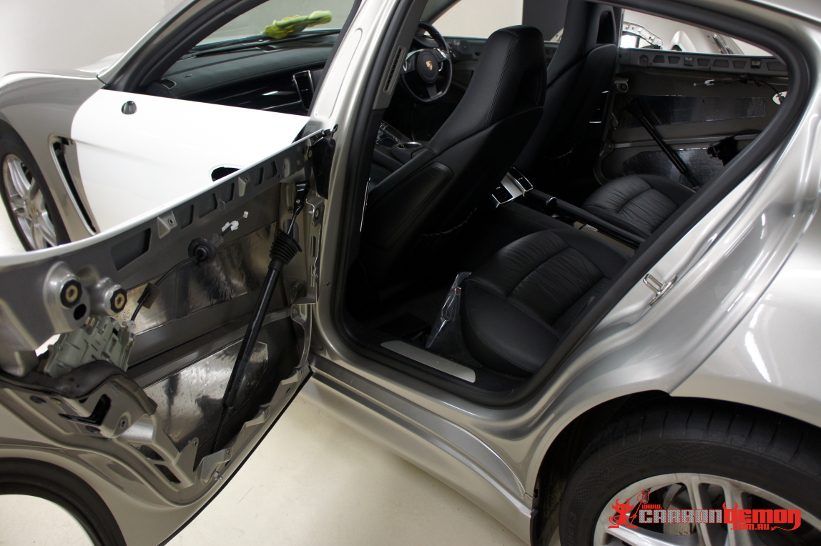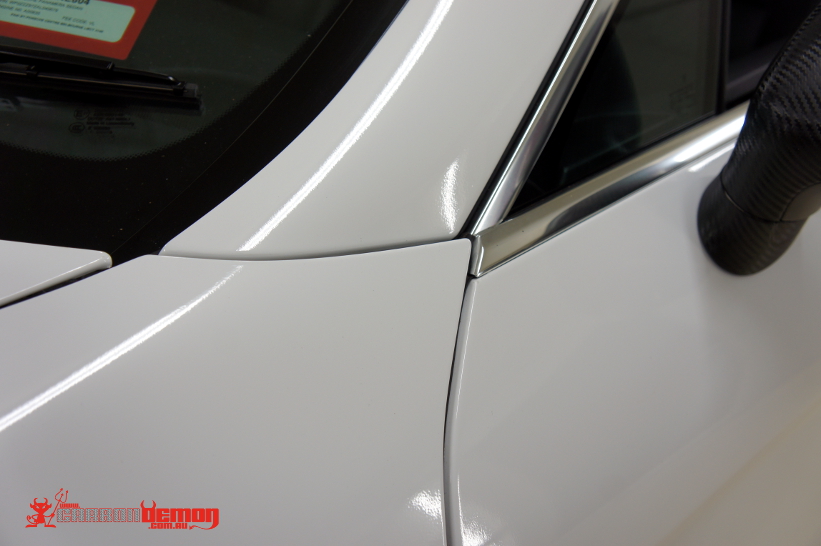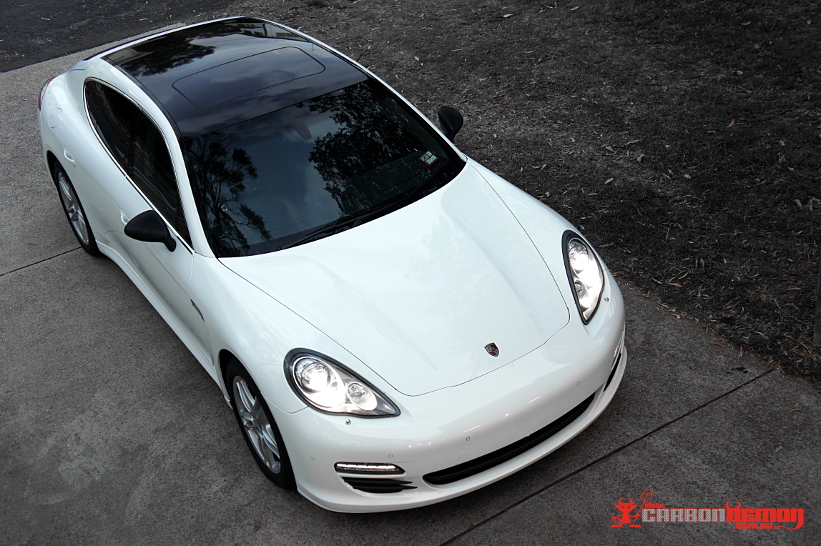 Vinyl types used:
• Gloss White – Body
• Gloss Black – Roof & adjacent molds
• Carbon Fibre – Mirrors, hatchback garnish & front bumper vent fins