---
"Incredible level of craftsmanship in wrapping the The Wolverine Audi by Carbon Demon.
Naturally, movie vehicles have to be perfect in every way and the finish of this wrap has certainly exceeded our expectations.
Sourcing brand new Audi cars in gloss black was more difficult than we had expected, but Carbon Demon pulled through with their complete vehicle wrap. Even the door jambs were wrapped!
From bumper to bumper, inside and out, the wrap was immaculate.
For a world-class quality wrap – Carbon Demon vinyl wraps are highly recommended, even for Hollywood productions."
Geoff Naylor, Fox Studios Australia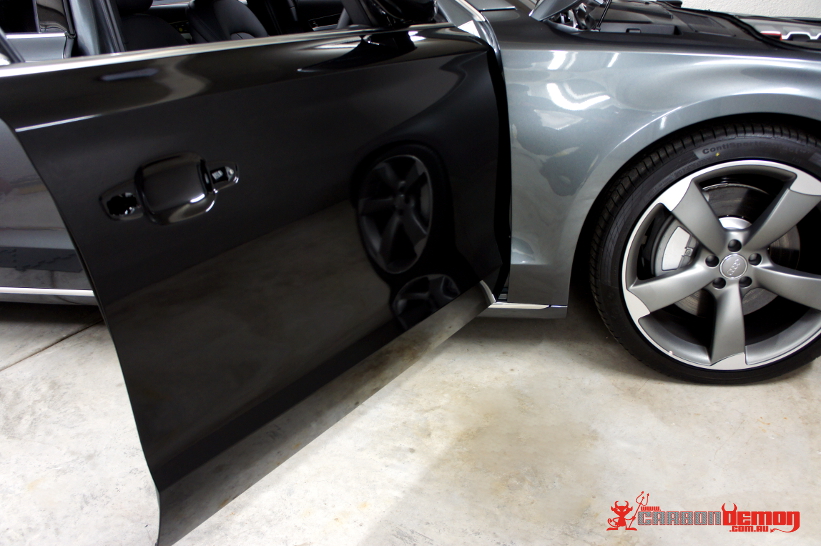 The vehicle was grey from the factory. We applied gloss black vinyl for a complete colour change.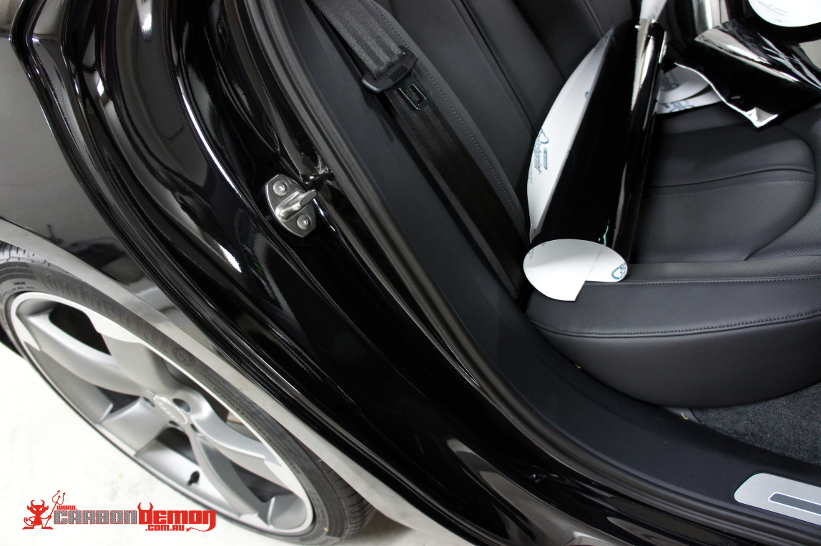 We had even wrapped the door jambs as Wolverine was to get in and out of the car in the script.

Full wrap complete.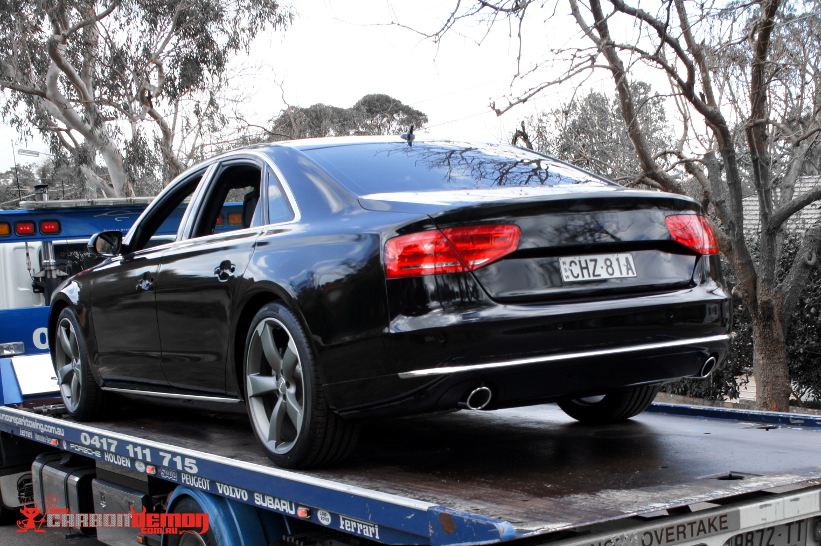 Off to the studio it goes.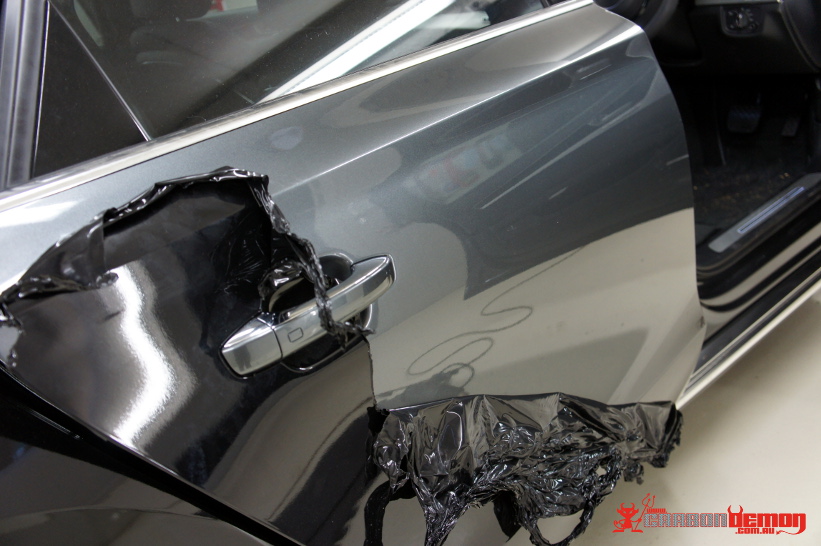 It later came back for the unwrapping. There was neither mess nor fuss. Completely residue-free on the paint.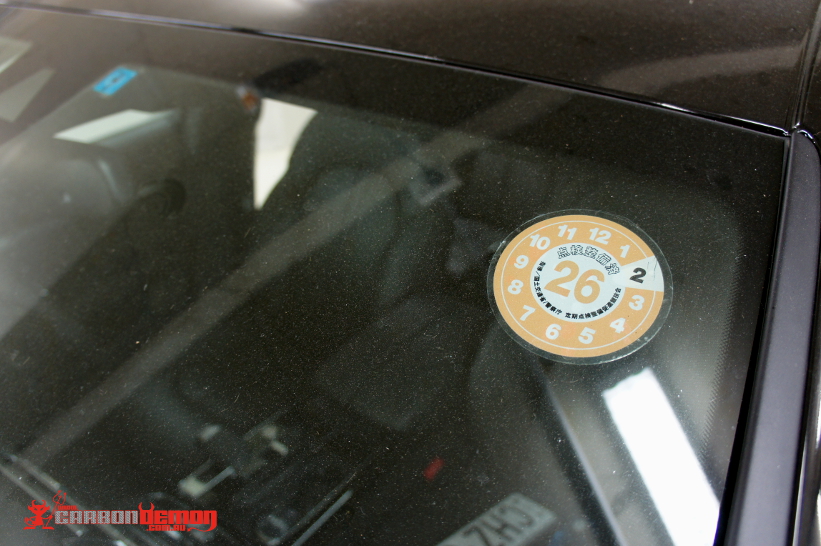 The studio had left us a souvenir.