---
Naysayers say matte black wraps have been "done to death".
We think they are just delirious with envy.
Done to death?
There's a lot of everything on the 'net and matte black cars are just one of them.
Never mind the trolling; there is no denial this X6 is both tough & sexy as hell.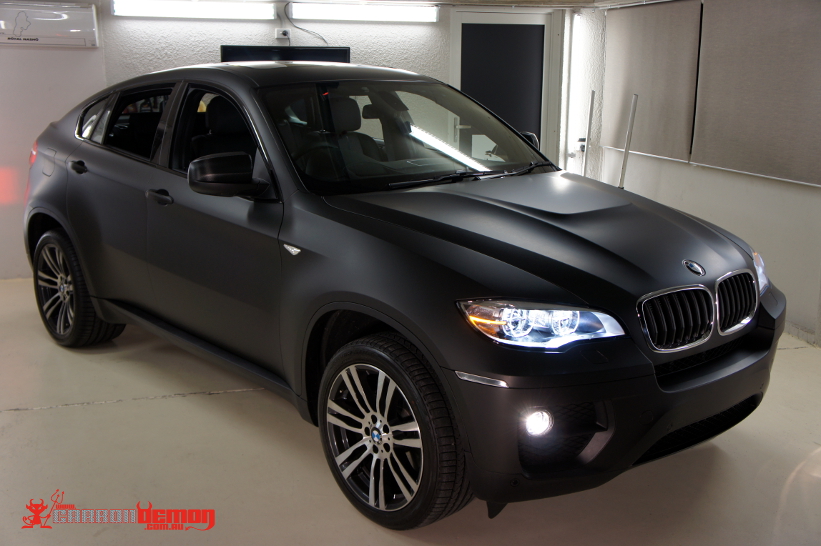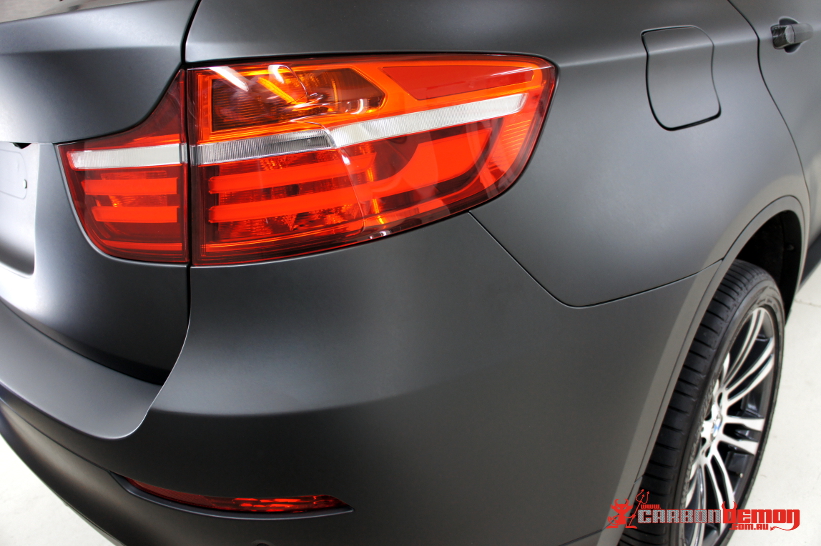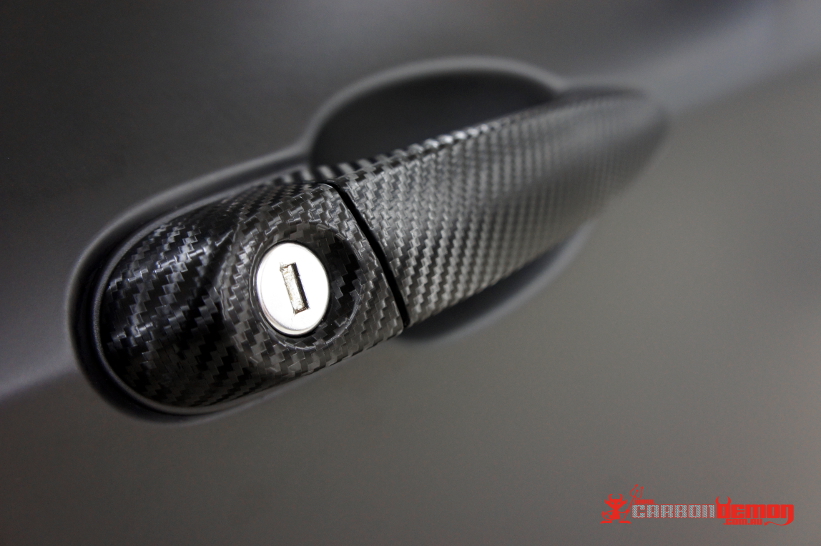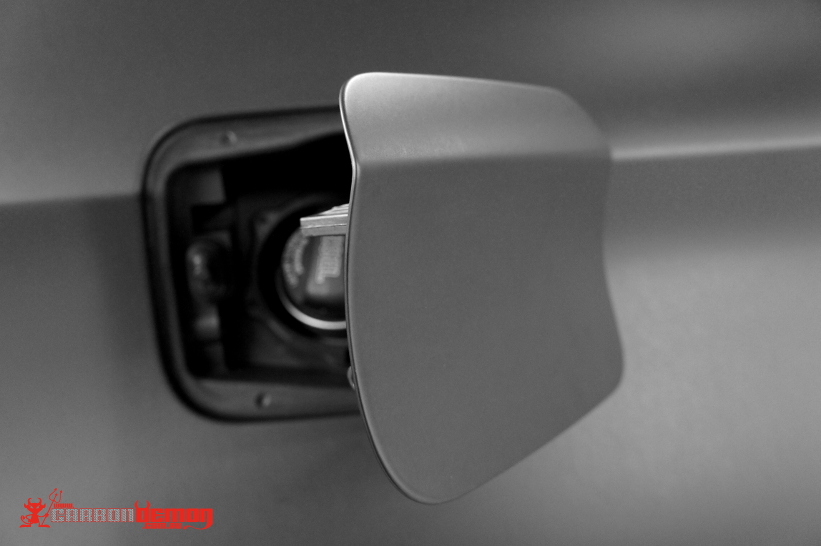 Vinyl types used:
• Matte Black – body
• Carbon Fibre – mirrors & door handles